Play in VIP style
Play slots for fun and we'll reward your every move with special bonuses and gifts from our VIP program!
VIP bonus every month
150%
Minimum Deposit: CA$5.
You will receive: 150% on your bonus balance.
Wager: x12 on the amount of the deposit + bonus.
Maximum wagering bet: $2.
Maximum size of the bonus: $200.
Bonus is available to users with VIP status.
VIP BRONZE
Required – CA$350
Cashback – 8%
VIP SILVER
Necessary – CA$500
Cashback – 9%
VIP GOLD
CA$700 needed
Cashback – 10%
VIP PLATINUM
CA$1100 needed
Cashback – 11%
Bonuses just for you
Each casino player has a different status from VIP Bronze to Platinum. This number of levels is there to give you the VIP benefits as quickly as possible, so you can gradually move up to the very cream of the crop. We want to thank every player for their activity. And we do!
Personal manager
Your best friend in the casino and just a good person. You can always call or email him to ask any questions. Or he'll text you himself to offer you an excellent personal bonus.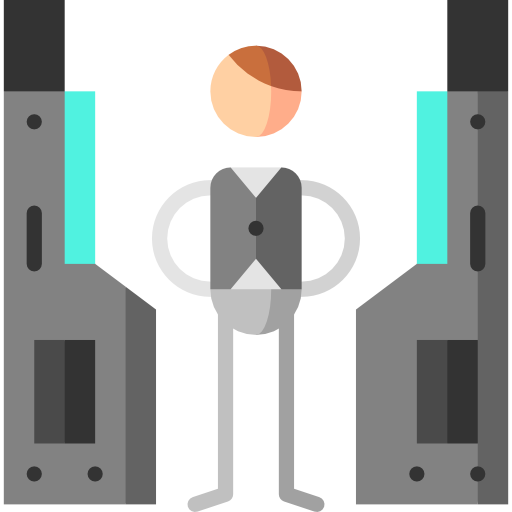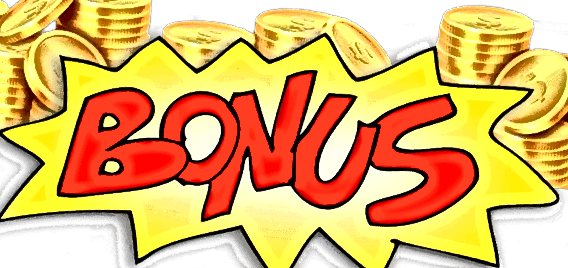 Personalized bonuses.
Trust me. Your account manager knows what you need. Exclusive free spins, regular no-deposit bonuses and many other bonuses, starting from Specialist status, are waiting for you on your way to becoming a VIP player.
Accelerated Payouts
When YOU're waiting for a withdrawal, your turn will always come faster. It is because we will process each of your requests with the highest priority.
Birthday Surprises
Your birthday is our holiday. Your birthday is a great reason to give you another warm word. But nothing complements a kindly word better than a gift. We have something special for you on this occasion!